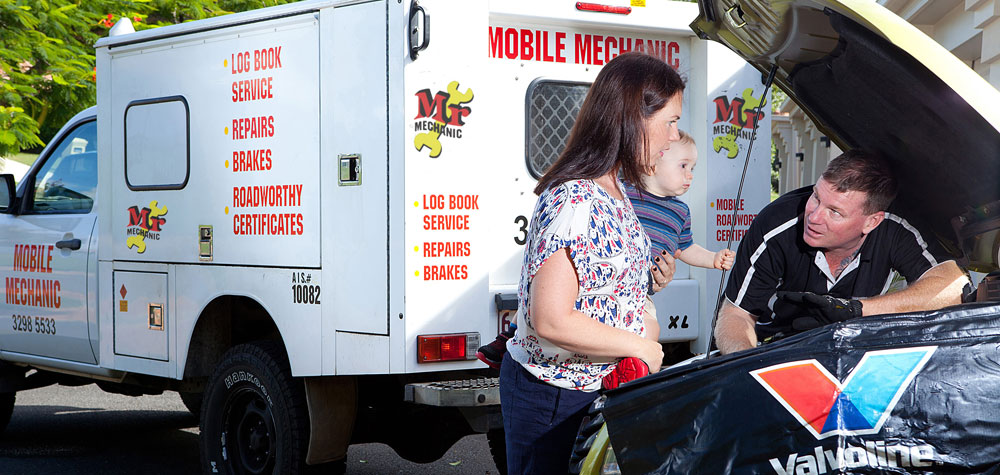 Gold Coast Mobile Roadworthy Certificates.
  Gold Coast Mobile Safety Certificates.
  Please send a QUICK QUOTE SMS.
  We can inspect the car today.
 We can beat any price.
Mobile Roadworthy Gold Coast
Best price mobile safety certificates
If you are in the Gold Coast area and need a mobile roadworthy or mobile safety certificate Mr Mechanic mobile mechanics can come today.
Roadworthy certificates for cars caravans and trailers.
Get your roadworthy certificate (RWC) done today in the Gold Coast by Mr Mechanic mobile mechanics. We do cars and caravans and trailers.
We can come to your home or office or job site and do a Queensland Transport Roadworthy Inspection before you hand your vehicle over to the buyer.
Send a QUICK QUOTE SMS (see above) and we will call you back with the best price in the Gold Coast for a mobile safety certificate.
We service ALL OF THE GOLD COAST including these suburbs and those adjoining them.