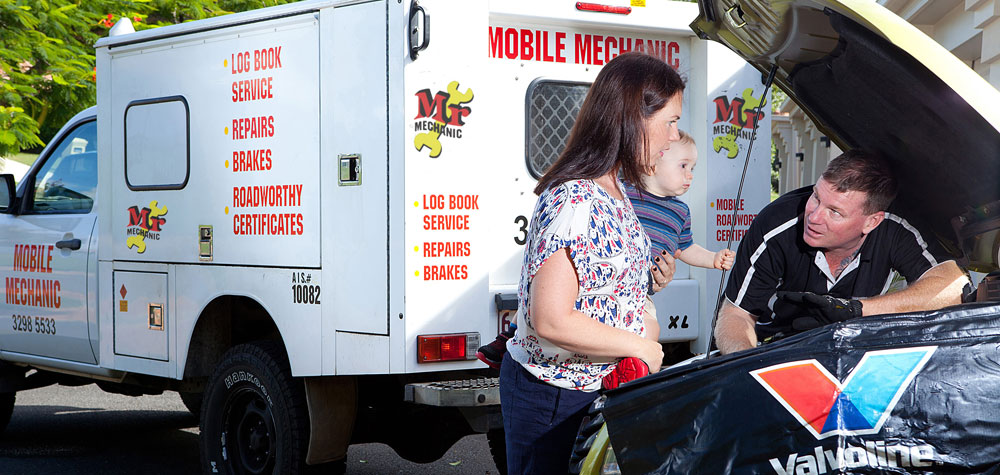 Brisbane mobile pre purchase inspections.
Make sure you know what you're buying.
Please send a QUICK QUOTE SMS now!
We can inspect the car today.
You get a verbal and written report.
Brisbane Pre Purchase Car Inspections
We do pre-purchase inspections for a cars and other vehicles?
Make sure you know exactly what you are buying.
We will give you a verbal and a written report.
Mr Mechanic has been doing pre purchase vehicle inspections in Brisbane for over 24 years. We have saved people thousands and thousands of dollars.
Once you have had a test drive the next thing to do is get a mechanic to look all over the car - thoroughly!
If you are not sure about the mechanical side of cars then it is so important to have a qualified person go right over the vehicle and compile a thorough and exhaustive report.
That way you can relax and enjoy your new car without fear of expensive repairs popping up any time soon.
How much does a pre-purchase car inspection cost?
A written and verbal pre-purchase car inspection report is $199 for standard passenger (and commercial) and $229 for four-wheel-drive vehicles.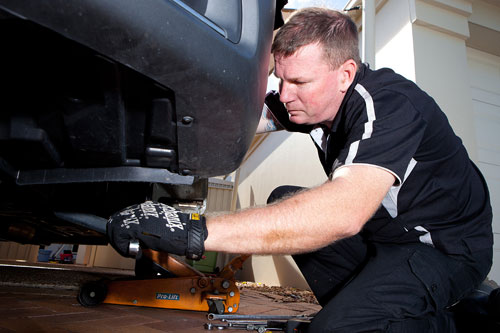 Your report will include everything from gearbox, engine and steering components, to  paint condition and horn function.
Once we have gone right over the vehicle you can make your decision about buying it.
If you are not a mobile mechanic... don't risk it!
It may look amazing, but the old saying 'lipstick on a pig' holds firm here. Take off the lipstick and you still have a pig. The last thing you want is
to spend A LOT of money on a car that you end up hating. It happens all the time to people who don't get a pre purchase inspection and just take a punt.
Is it really worth it?
It's up to you, but if you are spending even $5000 on your next car then the price of$199 for standard passenger (and commercial) and $229 for four-wheel-drive vehicles seems like a pretty smart investment.
MOBILE PRE-PURCHASE CAR INSPECTION INCLUDES:
Engine
Diff and Gearbox
Hoses and Belts
Cooling System
Under Bonnet Fluid Levels and Condition
Suspension & Steering
Brake System
Tyres
Interior Controls & Condition
Body & Paint
Lights & Lenses
Road Test (if registered)
And much more
Note:
This inspection is a "Visual Check-over" only. The inspection will be carried out in a limited time frame and performed to the best of our ability but we can not predict any future faults that may occur. Mr Mechanic – Mobile Mechanics offers NO guarantee's, warranty or accepts any liability in anyway or form on the purchase of any vehicles inspected If purchased it is done so at the buyers risk entirely.
QLD Transport VCheck
When buying any secondhand car we would highly recommend getting a VCheck done. A VCheck will inform you of any financial encumbrances on the vehicle and other very important information such as if its been stolen or a repairable write-off.
It's a small price to pay for peace of mind.
99% of all inspections result in our customers saving more than the cost of the inspection. They just show the report to the seller and then getting them to drop the price on the things that need fixing.
Please use the QUICK QUOTE form, to get one of our admin staff to phone you and make a time that suits.