While you're out, you're exposed to germs and viruses that can follow you back into your car. General cleaning of your entire interior is recommended and we'll focus the majority of our attention on the areas we come into contact with most, which we're calling "touchpoints"
Most cars are made up of a number of different materials, it's important to use the right products, and techniques, to disinfect your vehicle properly. Without hurting it.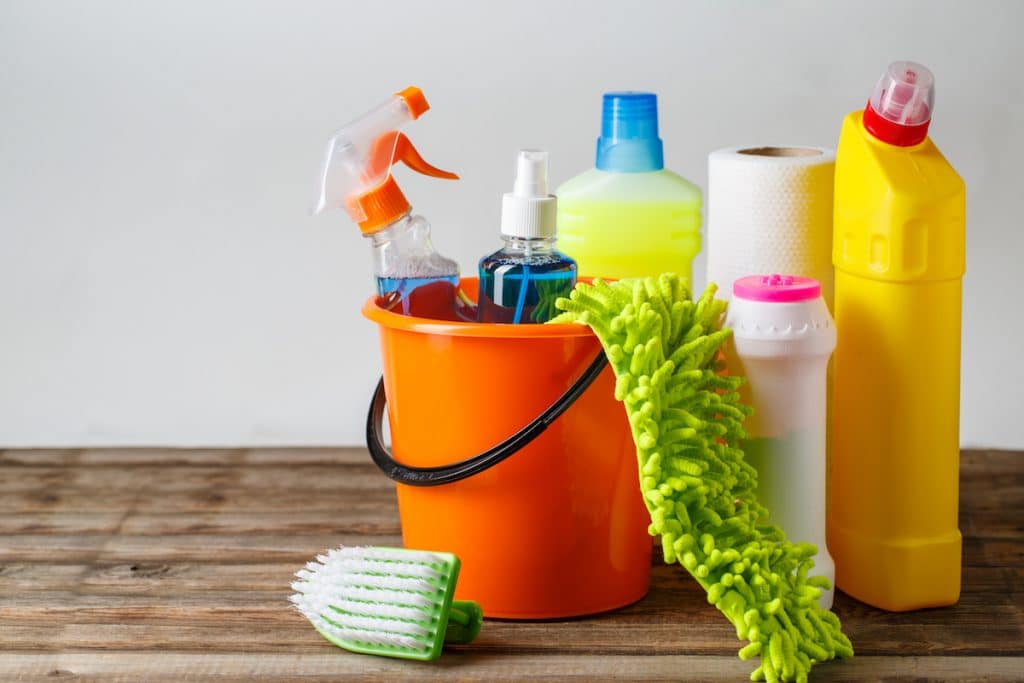 What you need:
Gloves
Vacuum
Bucket of dish soap and water to clean the interior.
Microfiber cloths
Disinfecting wipes or spray
Steps to a safe, cleaner, and disinfected car:
Wash your hands for at least 20 seconds with soap and water. Put on plastic or latex gloves
Clear out the trash.
Take out the mats in your car. Use a brush or a vacuum with a brush to loosen the particles that could be trapped by the fibers of the carpeting
Drench a cloth, preferably a microfiber one, into a solution of dish soap and water, or use an automotive cleaner and apply it to the cloth first to avoid over-spray. Clean the following:
Door handles inside and out
 Your steering wheel
Your car's shifter
All window and control buttons
Wiper and turn signal stalks
Door armrests
Parking brake release
Seat belt and buckle
Dashboard
5. Sanitize and Disinfect all touchpoints using disinfecting wipes to really kill any viruses. For a deep clean those areas need to remain wet from 20 to 30 seconds.
Now that your car is cleaned, sanitized, and disinfected, keep it clean by washing your hands. Keep a few gloves and hand sanitizer in your car to keep yourself healthy and free from any viruses.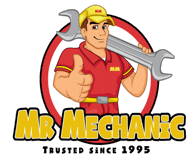 Mr. Mechanic can come to you for any vehicle repair, service, roadworthy certificate, and inspection needs. Call us for a free quote!